---
STATEMENT / BIO
---
Davide Zucco's work is guided by a strong connection to his surrounding environment, reflecting on a historical moment categorized by extreme social and ecological crises. He repurposes industrial debris into new shapes, objects, and forms that transcend their original functionalities and explore the connection of various timescales—industrial, geological, botanical, and ephemeral—to an immediate socio-cultural context. His paintings, collages, and sculptures use a combination of process-based and "finished" techniques in order to elaborate and oppose the exasperated anthropocentrism of the current moment. Through a variety of aesthetic strategies and mediums, his work focuses on the use of materials and objects themselves. Zucco explores the principle of contamination within industrial processes by their leftovers and residues, examining issues such as the immediate consequences of high-level manufacturing. His work highlights the specific properties of the un-specialized, practically ignorable materials that have been the building blocks of modernity, where human worlds are constructed and demolished daily.

He employs symbols representing different aspects of the "natural" world along with controlled processes of slow combustion and synthetic materials such as Plexiglas and foam. The combination of charred and reflective surfaces, delicate angles, and highly detailed painterly dexterity create mysterious compositions that reflect the many layers of intertwining temporalities. His work actively confuses hierarchies of meaning and disengages from an understanding of time as a linear concept by examining the tensions between human and non-human encounters. After spending many influential years in Venice and New York, Zucco now lives and works in Berlin.
︎

Solo exhibitions include FrancisV, Berlin, DE (2019), Solivagant*, New York, US (2016), NURTUREart, New York, US (2015), Luis Adelantado Gallery, Valencia, ES (2011), Mogadishni Gallery, Aahrus, DK (2007), Perugi Gallery, Padova, IT (2007). Among others, his work has been included in group exhibitions at Carlier | Gebauer Gallery, Berlin, DE (2021), Pina, Vienna, AU (2019), Gillmeier Rech Gallery, Berlin, DE (2018), Galeria Municipal da Boavista, Lisbon, PT (2018), Kristen Lorello Gallery, New York, US (2016), Tiger Strikes Asteroid, New York, US (2015), LMCC's Arts Center at Governor Island , New York, US (2014), Luis Adelantado Gallery, Valencia, ES (2009), Fondazione Bevilacqua La Masa, Venice, IT (2009/2006/2005/2003/2002). Residencies include LMCC Process Space, New York, US (2014), ISCP, New York, US (2012), Atelier Fondazione Bevilacqua La Masa, Venice, IT (2005/2006).

---
SELECTED TEXT
---
---
RECENT PRESS
---
---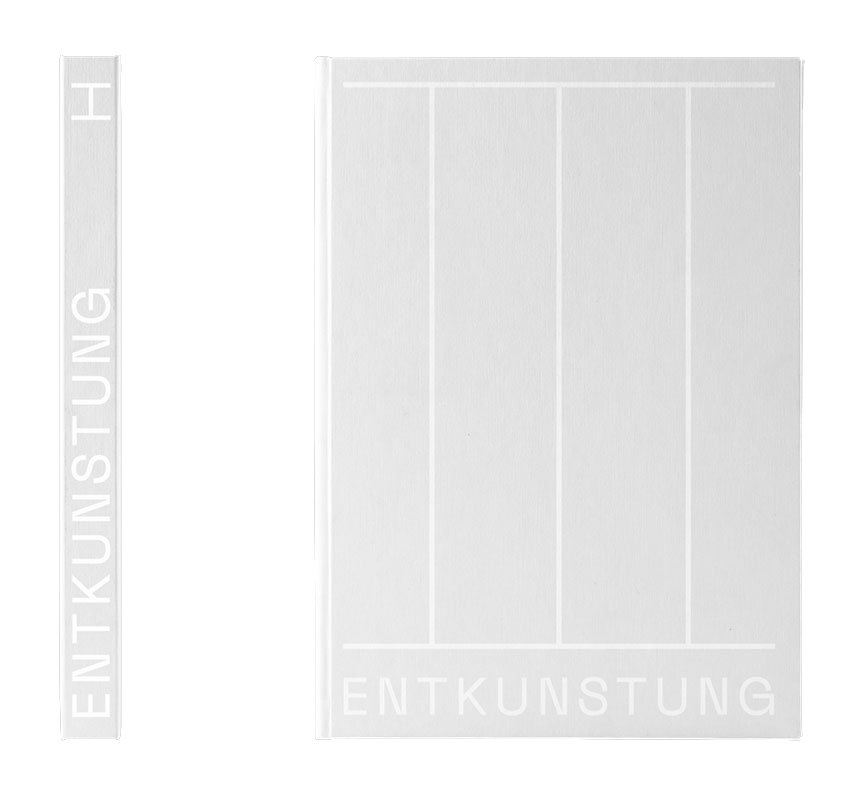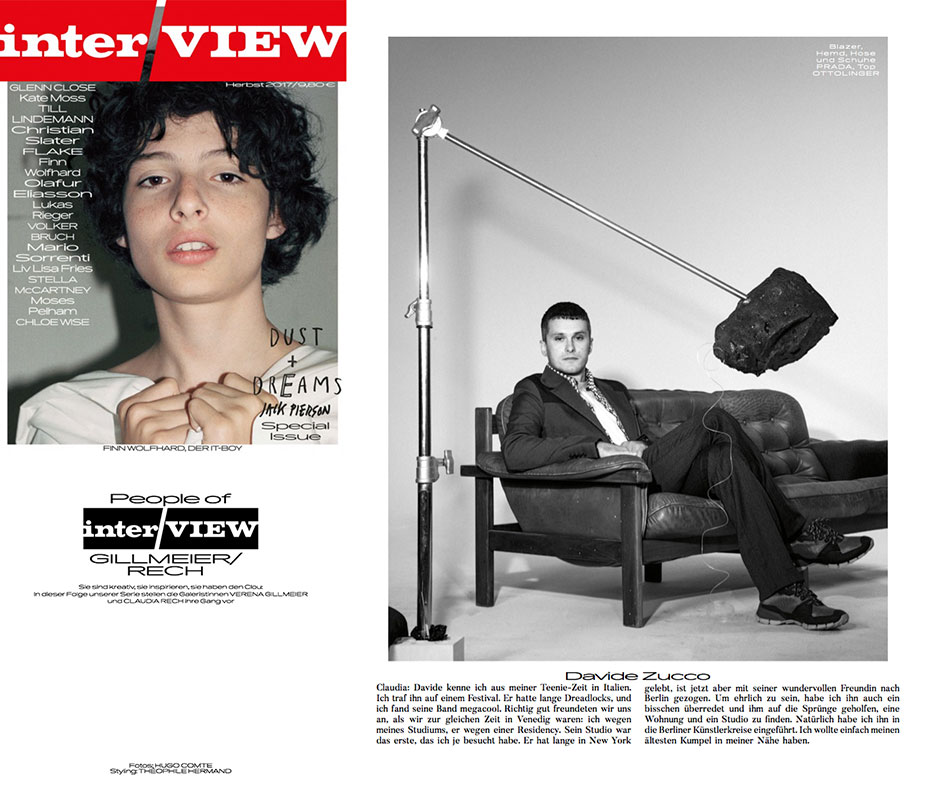 ---
RECENT VIDEOS
---
---